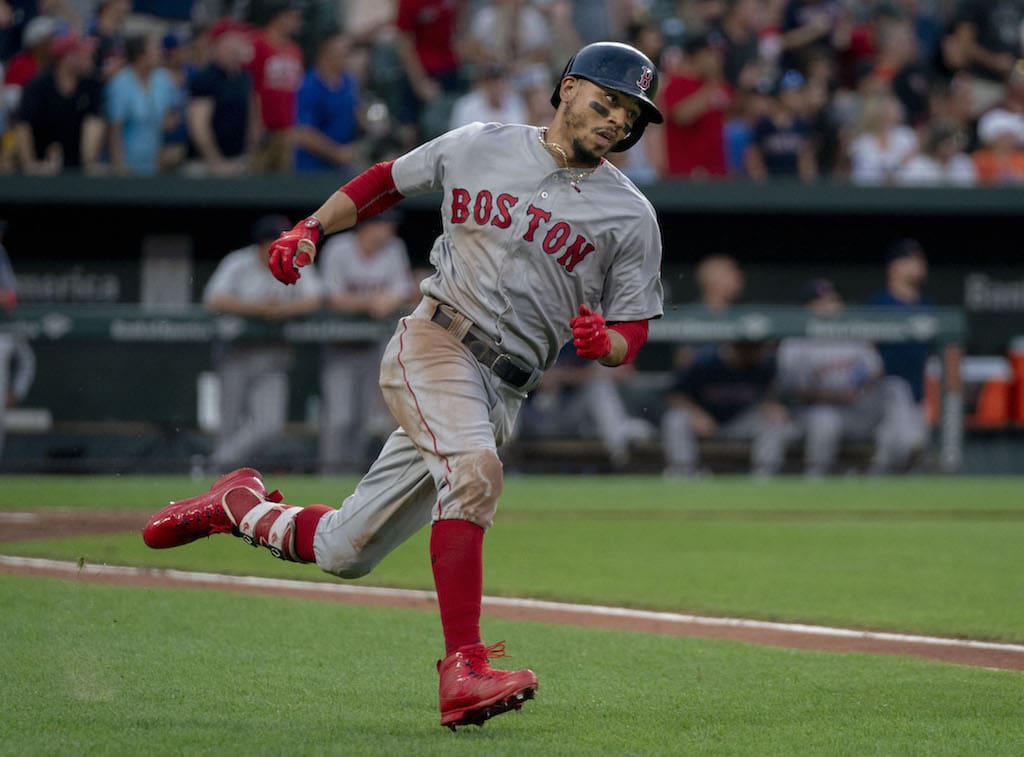 So often bettors are unaware that they have a lot more options available to them when it comes to enjoying a bet on baseball. We're often left thinking that win or lose are our only available choices, but in reality, there is a great deal more on offer with the world being a baseball bettor's oyster.
A World of Twists and Turns, a Wealth of Data
Having said that, finding the best markets to bet on can sometimes seem overwhelming, and it's worth keeping in mind that you should only really venture into one of the lesser-known markets if you have a good understanding of baseball. This is because there are so many elements to the game: with in excess of 100 matches every seasonand such a high number of players on each team providing opportunities for almost endless position/player combos, the game can be a minefield for the unacquainted bettor.
Should you know your baseball, however, after having enjoyed years of watching it then you have a real opportunity of enjoying some winning bets – or at least toeing the line closely enough to boost the entertainment. Perhaps you're a seasoned baseball watcher with a wealth of information but you're still wondering whether MLB betting is even legal? The good news is that it is, so quit hiding your unbeatable knowledge under a bushel and have a look at these two profitable markets.
When you wake up, we'll be one day closer to #OpeningDay. pic.twitter.com/gBtRzv2gbT

— MLB (@MLB) November 23, 2019
Over/Under
One of the best and certainly most enjoyable proposition bets is the over/under market. Frighteningly simple and easy to understand, all a bettor is doing is predicting whether the two teams combined will score more or less than the offered amount. So, if the average amount of runs in an MLB game is around eight, then you will be asked whether there will be more or less.
Let's look at the game that won the Washington Nationals their first World Series titlewhen they beat the Houston Astros. The end score was 6-2 to Washington so if you had predicted that there would be more than 7.5 runs scored, you would have won.
A bettor's natural instinct is to always bet on more runs being scored rather than less, given no one wants to watch a slow game devoid of any action. This is where the expert hands come in and resist the urge of wanting to see a fast game and focus on what is more likely to actually happen.
Spread betting on points
The way to look at spread point betting is if it was a handicap for a team that is most likely to totally dominate another. So, in baseball, you will be offered a -1.5 and +1.5 spread, which means if you bet on the favorite to win, they have to do so by at least two points in order for your bet to land. On the other hand, if you throw caution to the wind and have a bet on the underdog then you are given more than one option. Firstly, if they win the match then you get paid out but even if they lose, and only do so by one point, you will also win the bet.
For the first time in 95 years, the #WorldSeries champions are from Washington, DC.#STAYINTHEFIGHT pic.twitter.com/wxYc9XbQYo

— Washington Nationals (@Nationals) October 31, 2019
Spread betting is designed to offer more enticing odds on games that are otherwise considered a foregone conclusion. In plain English, you're being offered odds that are worth getting excited about.
Betting on baseball will hand MLB a lifeline
These days, you'll hear many arguments about why no one watches baseball anymore, and a lot of them, it must be said, are valid. Adaption is the price of survival for baseball, and part of welcoming in a new dawn is embracing online baseball betting.
These dynamic and exciting markets to bet on will make the perceived slowness of baseball null and void as bettors always have a horse in the race.