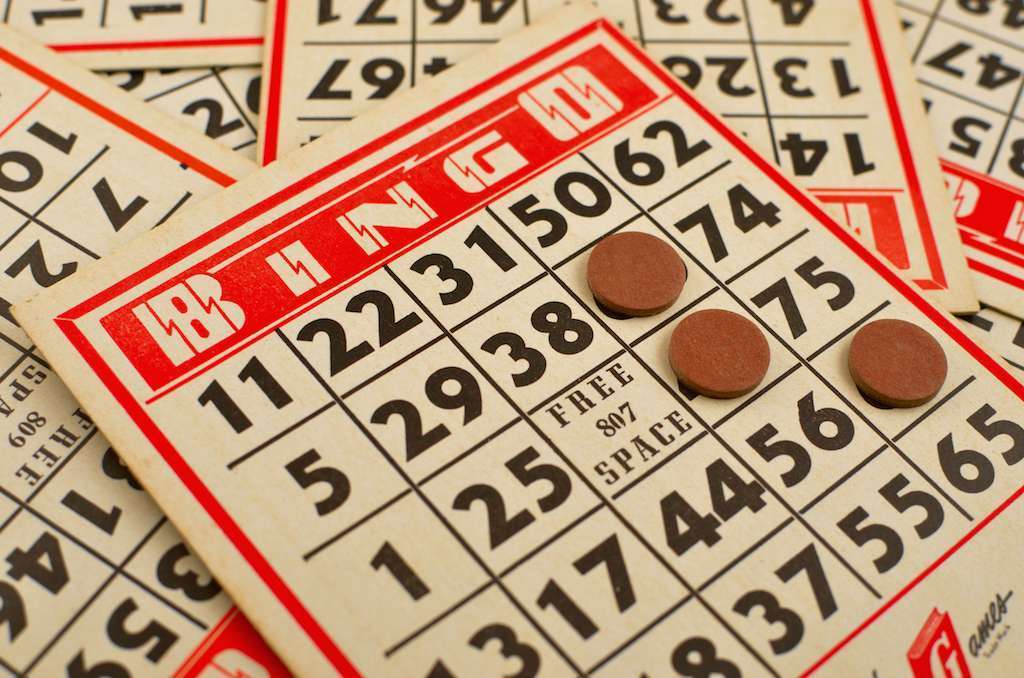 A key element to becoming an Olympic sport in 2016 is to be recognized by the International Federation who have anti-doping procedures administered for that particular game or sport. These regulations don't appear to have discouraged Mecca Bingo from arguing the case for bingo to be declared an Olympic sport to the International Olympic Committee (IOC).
The company is lobbying for the inclusion of bingo as an official game for the 2020 Tokyo Olympics. They have sent written letters to the IOC outlining the argument that the bingo game involves sportsmanship, keen observation and the ability to be alert meaning that the game meets enough criteria to qualify. When we think of the Olympics, we think of athletics and basketball but could bingo be joining the games in the future? It appears that Mecca is aiming to follow in the footsteps of the individuals that tried to get the card game Bridge included in the games as well when they applied last year.
It could be argued that Bridge is a game of skill whereas bingo relies on chance with the game not requiring any physical activity. This resulted in it being rejected as a sport by Sport England in 2015. With so many new bingo sites on 2017 due to be released as well as the robust strength of the online gaming market, it is little wonder that players are lobbying for its inclusion at bigger events.
The game's popularity is higher than ever online with new bingo sites being released every week and this has resulted in fans of the game looking for new ways to play the game and give it more exposure in popular culture. A Mecca spokesperson stated that the process for qualifying had not yet been discussed and would be discussed with the IOC in given time but argued that the game's inclusion would allow "average people" to take part in the Olympics.
The key factor is that participants would not have to train for "months and months" and there is tangible interest in the project with some going so far as to state that a bingo federation is the next stage in the process. Subsequently, this has led Mecca to release a poll so that voters can have their say on whether bingo should be recognized as an official sport.
It's all very interesting and we cannot really see it happening but it certainly offers a bit of debate as to what constitutes a modern Olympic sport. Could we potentially see Olympic bingo gold medallists in the not too distant future?
Featured Image Credit: By Edwin Torres from USA (Classic BINGO game) [CC BY 2.0], via Wikimedia Commons