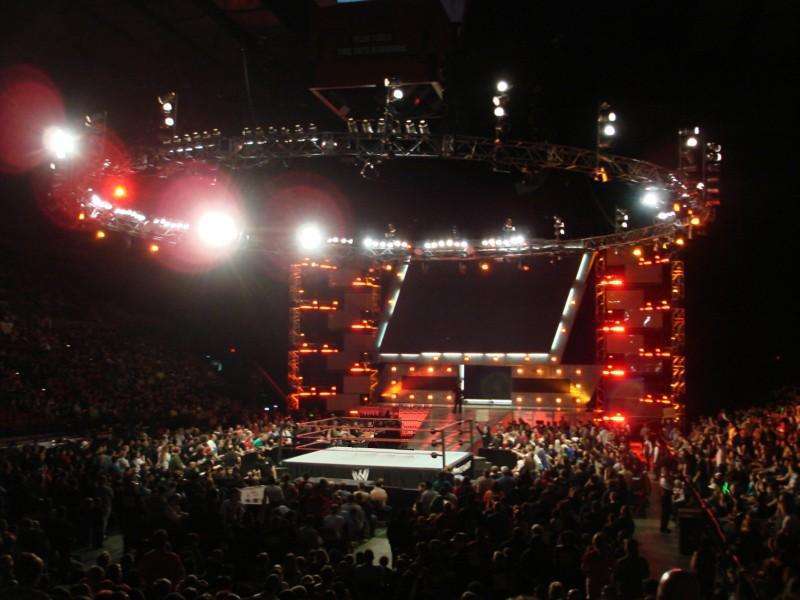 In this episode of our wrestling podcast, Jake Schwartz from the Stall Talk Podcast comes in and helps review the No Mercy Pay Per View as the guys try to figure out what this all means for business.
The show also previews the much anticipated Ultima Lucha 3 from the Lucha Underground promotion on the El Rey Network. The guys also try to figure out if Lucha has a chance to come back for a fourth season.
We also pay our final respects to Bobby "The Brain" Heenan who passed away recently in a very heartfelt, emotional ode to one of the greatest wrestling announcers of all time.
Check out the Stall Talk on YouTube:
www.youtube.com/watch?v=tt8Kc_61lQQ&t=2311s
Email the show:
pathologicalhate@gmail.com
Read More: 
Week 4 NFL Picks against the Point Spread
Photo Credit: By 3bulletproof16 at en.wikipedia Later version(s) were uploaded by Hornetman16, Monnitewars, LAX at en.wikipedia. (Transferred from en.wikipedia) [CC BY-SA 2.5], from Wikimedia Commons