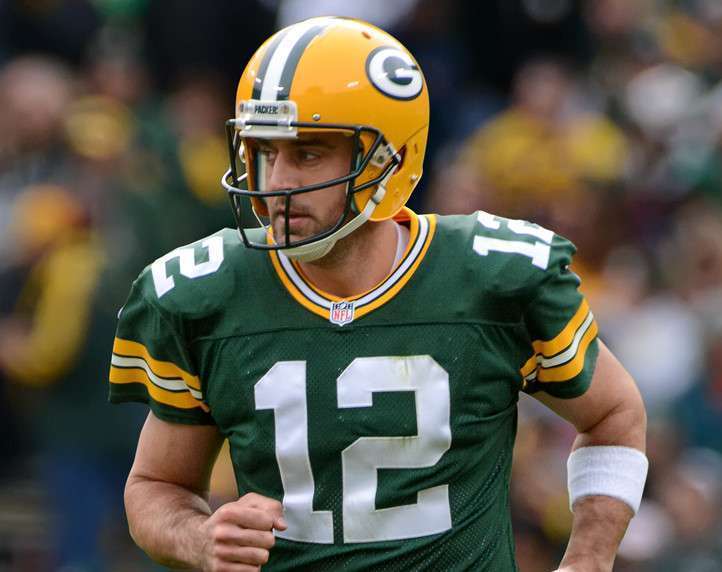 XN Sports is looking to increase its readership and by that doing that we are looking for your help. We are looking for talented minds. You don't have to have a background in journalism, we are looking for writers to be creative and inventive with their analysis.
XN Sports has been around the block and made some great connections, let us tell you a little more about us:
We were content partner with the Chicago Tribune and Boston Herald where our writers provided weekly waiver wire advice. Our Fantasy Football and Baseball content was syndicated in the Baltimore Sun, L.A. Times and AOL Sports.
Several previous writers have been nominated for FSWA Awards such as
C. D Carter – FSWA nomintated Fantasy Football Newcomer of the Year
Michael Clifford – FSWA nominated Fantasy Hockey Writer of the Year
Sal Stefanile – FSWA winner, best on-going series
This is a great opportunity to get your name out there and have the opportunity to meet some great fantasy minds.
We are looking for
Standard and PPR  Fantasy Writers
Dynasty Fantasy Writers
IDP Fantasy Writers
Also Weekly Ranking Experts
What we need from you is to e-mail : fitzgerald@xnsports.com and heil_10@hotmail.com before June 9. 
–include your name
–twitter handle (if you have one)
–as well as a previous article written
If you haven't written previously that's fine. We want to know who is you're biggest fantasy bust in 2017.
Featured Image Credit: Mike Morbeckderivative: Diddykong1130 (Aaron Rodgers) [CC BY-SA 2.0], via Wikimedia Commons
*This is currently an unpaid position