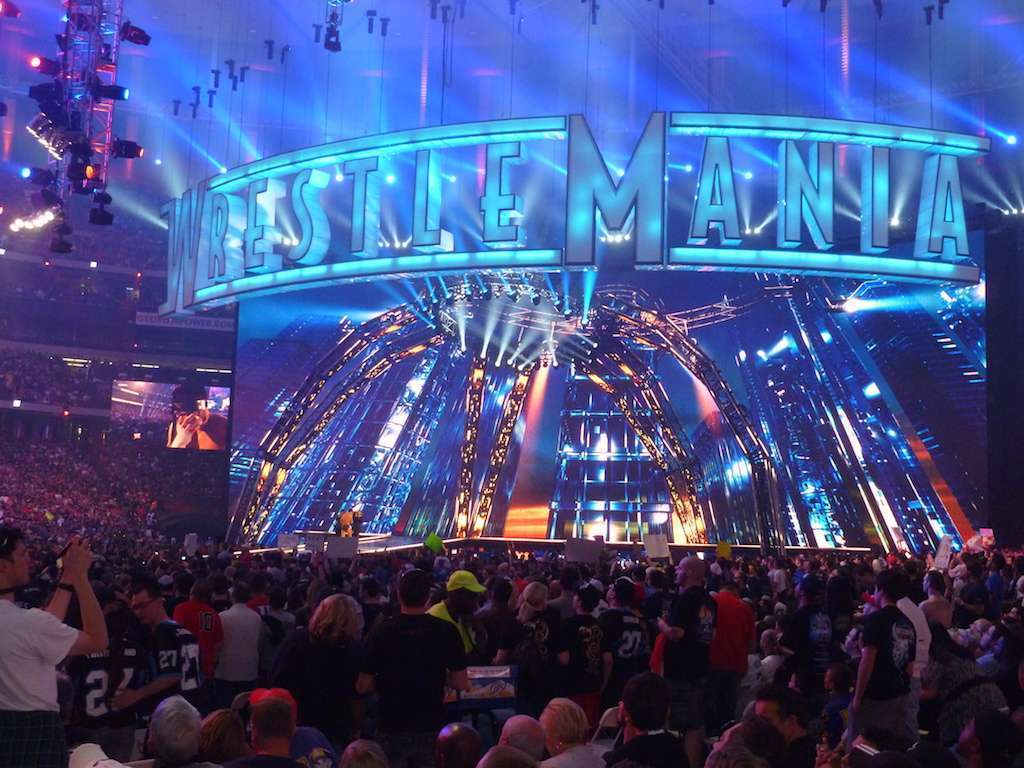 Latest posts by Felipe Melecio
(see all)
In this episode of our wrestling podcast, Stall Talk's Jake Schwartz joins XN Sports contributor Felipe Melecio and talk some good ole-fashion rasslin. Be sure to follow us at the following platforms:
–Follow Felipe on Twitter: @pathological_h8
–Follow XN Sports on Twitter: @XNSports
–Listen to Jake's Stall Talk's podcast: www.youtube.com/watch?v=dNWfUAbG_lI&t=83s
–Email us at pathologicalhate@gmail.com
Topics of discussion include, but not limited to, the following:
–Booking Asuka on the main roster (possible intergender matcher?)
–NXT Fails to the main roster
–Johnny Mundo's World
–Joey Ryan: good or bad for business?
–Enzo Amore…one year later
–Finn Balor getting buried?
–State of Wrestling
–The End of the Maharaja?
–The Woken Hardys!
Photo Credit: By KinkESizemore (Own work) [CC BY-SA 3.0 or GFDL], via Wikimedia Commons