Need help choosing your fantasy football running backs? Well never fear, Felipe and Matt are here to guide you to a championship by picking the right running back for your team!!!
We also talked strategy on possible scenarios when drafting suspended player, Le'Veon Bell. All this and more on the Men Up North Sports Podcast!
Feel free to contact The Men Up North at pathologicalhate@gmail.com.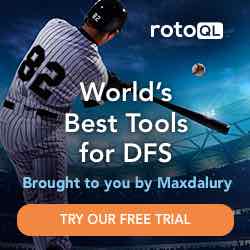 Featured Image Credit: By I, the copyright holder of this work, hereby publish it under the following license: (Own work) [CC BY-SA 3.0], via Wikimedia Commons