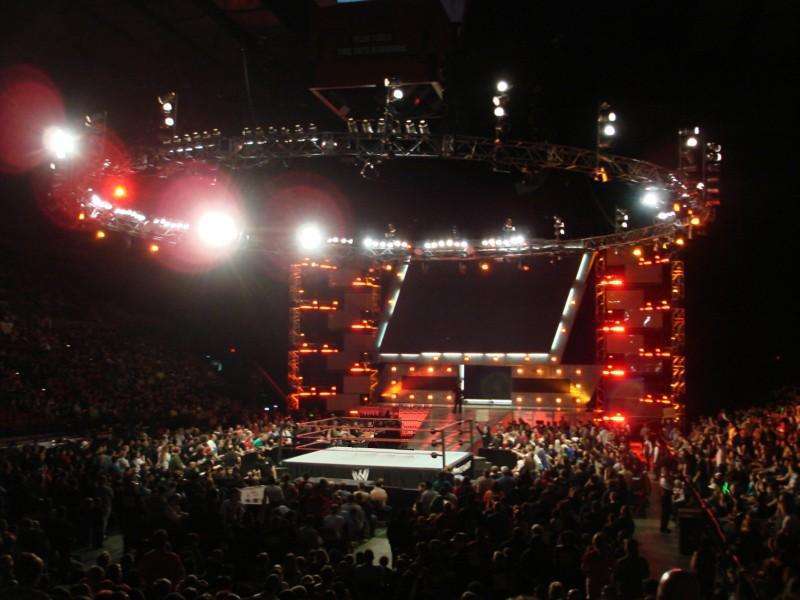 Felipe and Jake come back with another episode of the Wrestling Life Podcast.
The guys talk about their reactions to the big WWE events in Houston with Takeover and Suvivor Series and discuss why NXT continues to be the superior brand of wrestling over the WWE's main brand of Raw and Smackdown.
In the second half of the show, the guys talk about the success that has been the Women's division in wrestling, with a central focus on the WWE's female wrestlers as the give kudos to the company for continuing to showcase interesting personalities, characters, and improving in-ring work from this division.
The guys finish the episode by discussing their favorite current finishers as they extemporaneously name their favorite strike, submission holds, top rope, and slam finishers in the WWE, Lucha Underground, Impact Wrestling, and New Japan Pro Wrestling.
Photo Credit: By 3bulletproof16 at en.wikipedia Later version(s) were uploaded by Hornetman16, Monnitewars, LAX at en.wikipedia. (Transferred from en.wikipedia) [CC BY-SA 2.5], from Wikimedia Commons