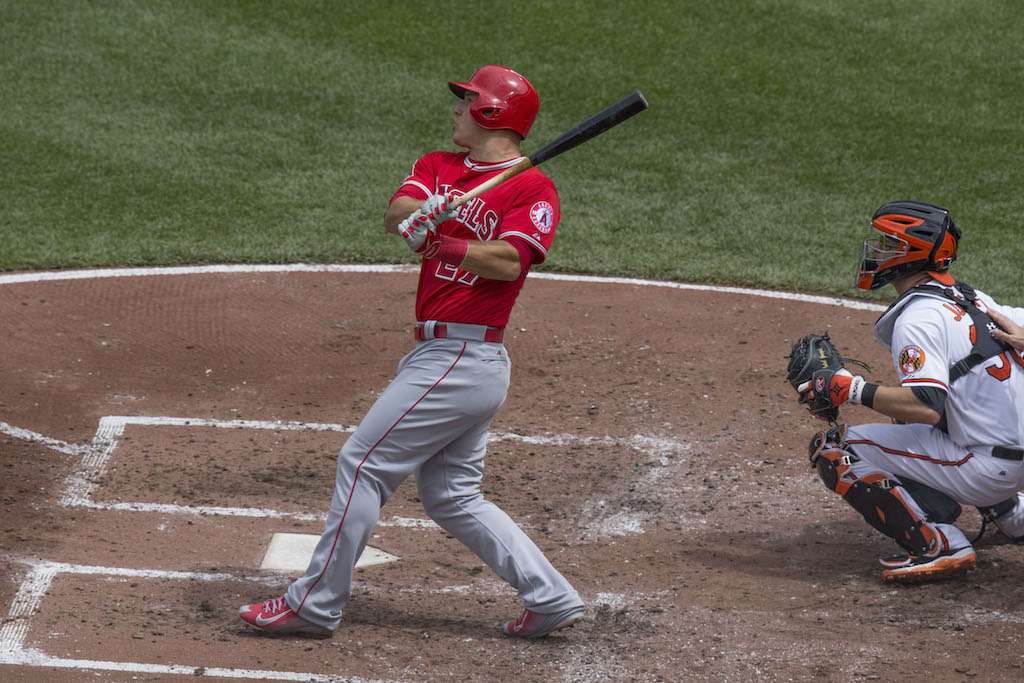 Latest posts by Mario Mergola
(see all)

Although it may not manifest itself in the first few dozen names listed, there is a clear distinction between fantasy expectations for players in 2016 when compared to last year. Mainly, 2015 was so filled with rookie contributions that veterans were often bumped from the upper tiers of preseason rankings. The best part about the impactful call-ups of 2015 was that many were expected, leaving the surprises at a minimum.
The only task that bordered on impossibility was assigning estimated values to each unproven asset. It was clear by the end of March that Kris Bryant was ready to perform at the Major League level, but estimating his actual numbers was significantly different than predicting that he would finish the season as a top-five third baseman.
The landscape has changed entering 2016. So, too, must the method for our rankings. With a noticeable decrease in the amount of mid-season call-ups expected to have major fantasy impact, the pendulum now swings back towards those with an established history. With that, Mike Trout and Paul Goldschmidt leading the charge should come as a surprise to none, while the small sample size of Carlos Correa's 2015 season mixes with his scouting report to produce a top-15 player.
The history of a player has its biggest impact on the projection of games and plate appearances. Bryce Harper may have exploded in 2015, but it was also the first time in his career in which he logged more than 139 games – the first in the previous two seasons in which he played more than 120, as well. As evident throughout all projection systems throughout the industry, playing time and opportunities remain the most important factor to a player's 'counting stats' and are typically the driving forces behind the rankings.